Virtual Buddy Walk 2020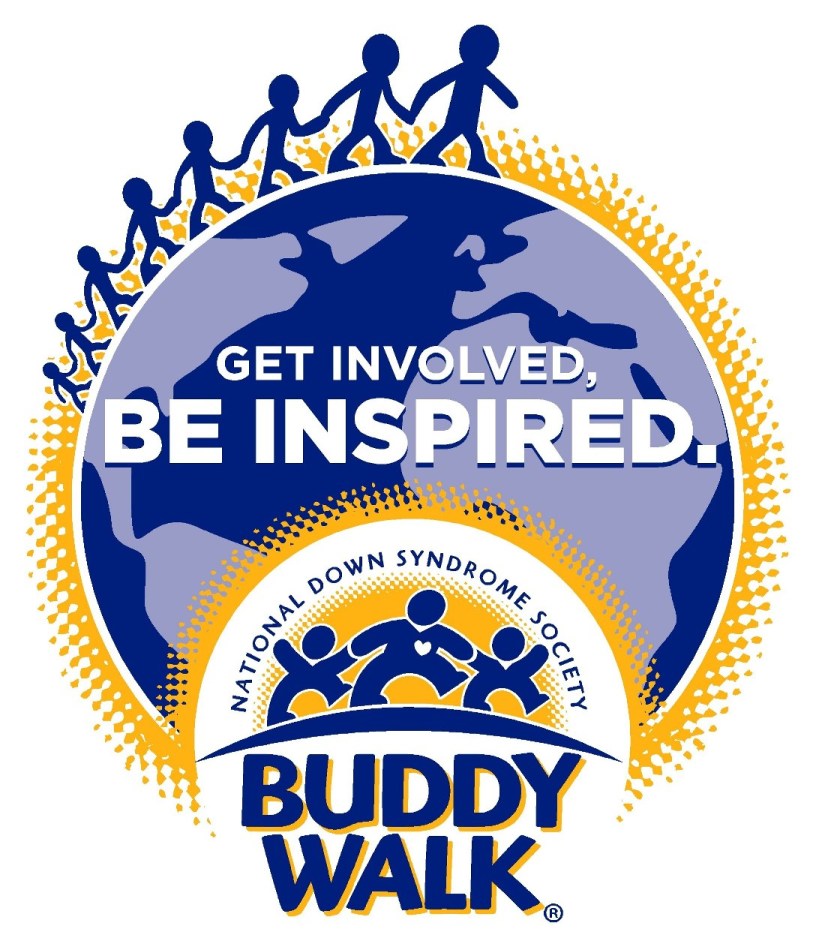 The DSAR is holding a virtual Buddy Walk this year. You do your walk your way, on your own time! We will share any pictures and videos of your walk and how our families advocate and spread awareness for the person they love with Down Syndrome. Our walk is scheduled to begin on 10/17/2020 and run through 10/31/2020. We will have the opportunity for your Buddy Team to fundraise if you wish, although this is not required. Have fun, be creative, and please share your experience with us. Share your videos and pictures on the DSAR Facebook page or you can email them to aadams@dsar.org or wlawfield@yahoo.com.
Make sure you give us permission when adding photos or videos for us to use these in the future for DSAR media purposes.
If you wish to create a team and fundraise, go to https://dsarbuddywalk.donordrive.com/index.cfm?fuseaction=donorDrive.event&eventID=506