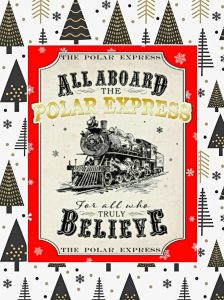 Come join the DSAR for our annual Holiday Party. This event is for individuals with Down Syndrome and their families. Lunch is being catered and we ask that you bring a dessert to share. Santa and other fun activities are planned!
We hope to see you there!
Please click the link below and then 'Book Now' to RSVP with how many are attending with your family.
Additionally, if you or anyone you know would like to volunteer to help make this event a success for our members, please share this link. Volunteers can click 'Book Now' in order to sign up for a volunteer spot.